"ALLAH SHOW ME THE WAY SHE PRAYED" AND THEN SHE DREAMED AN UNFORGETTABLE  DREAM
Dear Friend,
Samiye never imagined that her life would ever change.  After all she was a devoted Muslim following the example of her mother and family.
She devoutly prayed five times a day to Allah, reciting the prayers she had known since she was a young girl. Faithfully, she wore her head covering, bringing no shame to her family. She also observed the month of Ramadan which meant fasting and prayer during the day and then helping prepare food for her family in the evening. 
 Her life, however, became unsettled when a dear friend gave her a video to watch on the life of one of Islam prophets, Isa, the name the Qur'an uses for Jesus. Having read the Qur'an, she already knew the story of Jesus or so she thought. 
As she clicked play, the video showed her a side of Jesus that the Qur'an never talked about. Her curiosity kept her watching the video that used terms that referred to Jesus as God's Son, who loved her and died on a cross for her and then rose again! Things Mohammad never did!
 Disturbed by what she was watching, she quickly stopped the video and hurriedly closed the program playing it. She didn't want anyone in her family to hear or see what she had been watching. Her mind unexpectedly flooded with thoughts she had never imagined herself thinking. Was Isa truly more powerful than Mohammad? Did Isa really die for me because He loved me? Could He really forgive my sins? Was the Qur'an wrong?
 It seemed the more she tried to forget the video, the more her thoughts focussed on it. An enormous battle was taking place within her. Racked by fear that what she had been taught all her life could be wrong prompted her to cry out to Allah (God) "show me the way. I'm so confused." Exhausted and troubled, she went to bed. 
That night, as she slept, Jesus appeared to her in a dream holding out His hands telling her, "Samiye, I am the way, the truth, and the life." When she awoke that morning, she made a radical decision and became a follower of Jesus. Now she shares with other Muslims, risking her life, to tell them the story of Isa the Saviour who showed her the way!
During this Ramadan let's pray that Jesus will reveal himself to Muslims all over the world whether through dreams, or divine connections. Your prayers can make a difference! 
Yours for Asia's Harvest,
Rev. Dale R. Hiscock
Executive Director
PS: Remember to partner with AsiaLink to see God at work changing lives!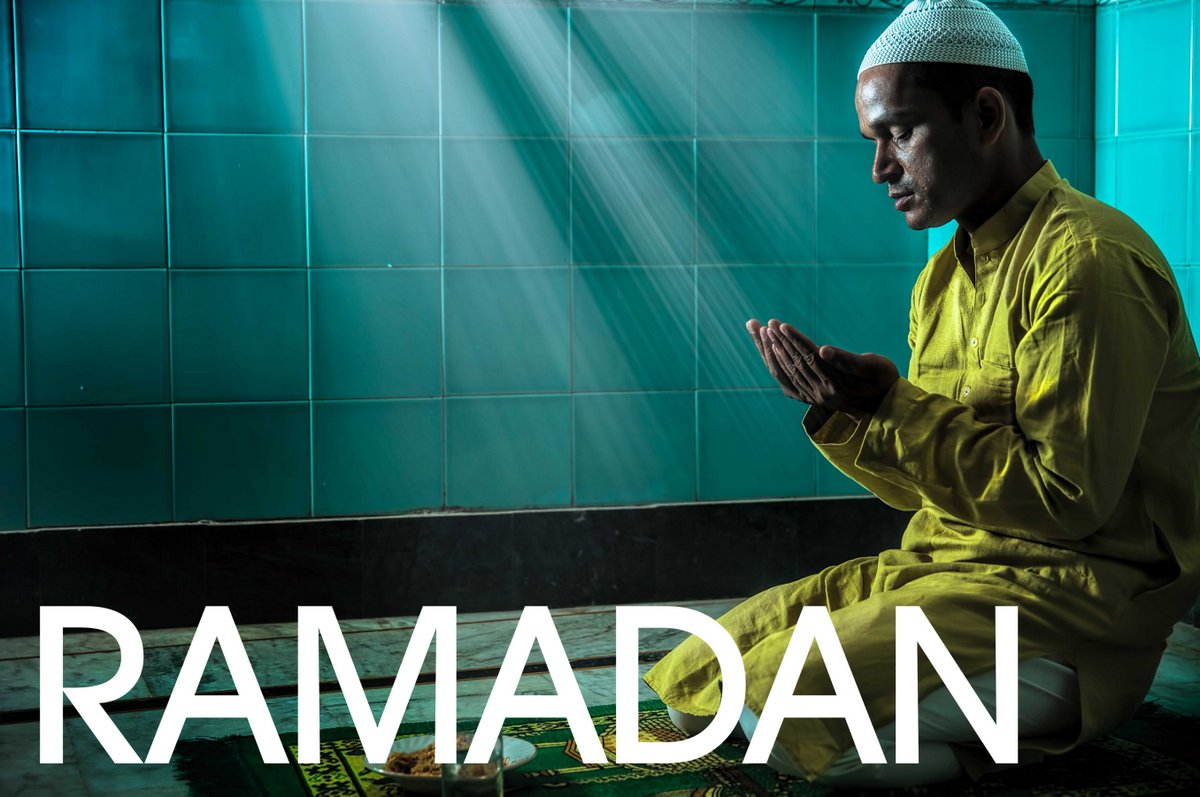 MONDAY - Islamic World - RAMADAN CONSIDERED THE HOLIEST MONTH OF THE YEAR
Ramadan is the ninth month of the Islamic lunar calendar and is considered the holiest month of the year by millions of Muslims. This year, Ramadan started Tuesday April 13th, and will conclude Wednesday evening, May 12th. 
During Ramadan Muslims fast during the day, observe daily prayers, give to the poor and refocus their attention on Allah. This time for fasting and prayers is intended to help Muslims purify their soul and to rededicate their lives to Islam. 
It is believed that the Koran was revealed to Muhammad during the month of Ramadan. According to the Islamic historical timeline Muhammad's first revelation was supposedly sent down on Laylat al-Qadr (The night of Power) which is one of the five odd nights of the last ten days of Ramadan. 
According to the Muslim Hadiths (Hadiths refers to any of the collected words, actions, and habits of Mohammad that were narrated and then compiled in written form) the entire Quran was 'sent' during Ramadan. 
The name Ramadan is derived from the Arabic word ramida or arramad, denoting intense scorching heat and dryness, especially the ground. From the same word there is ramdaa, meaning 'sunbaked sand' and the famous proverb Kal Mustajeer minar ramadaa binnar – to jump out of the frying pan into the fire. 
Some say it is so called because Ramadan scorches out the sins with good deeds, as the sun burns the ground. As Muslims seek Allah, we can pray that they will encounter Jesus when they read the Koran. Sadly, Muslims don't regard Jesus as God and only accept Him as a prophet.
Pray

for Christians sharing the Gospel with Muslims during this time.

Pray

for Muslim women to have opportunities to seek spiritual truth in a religion that often doesn't allow them to do so.

Pray

for believers around the world who live in Muslim-majority areas to share the gospel boldly and wisely.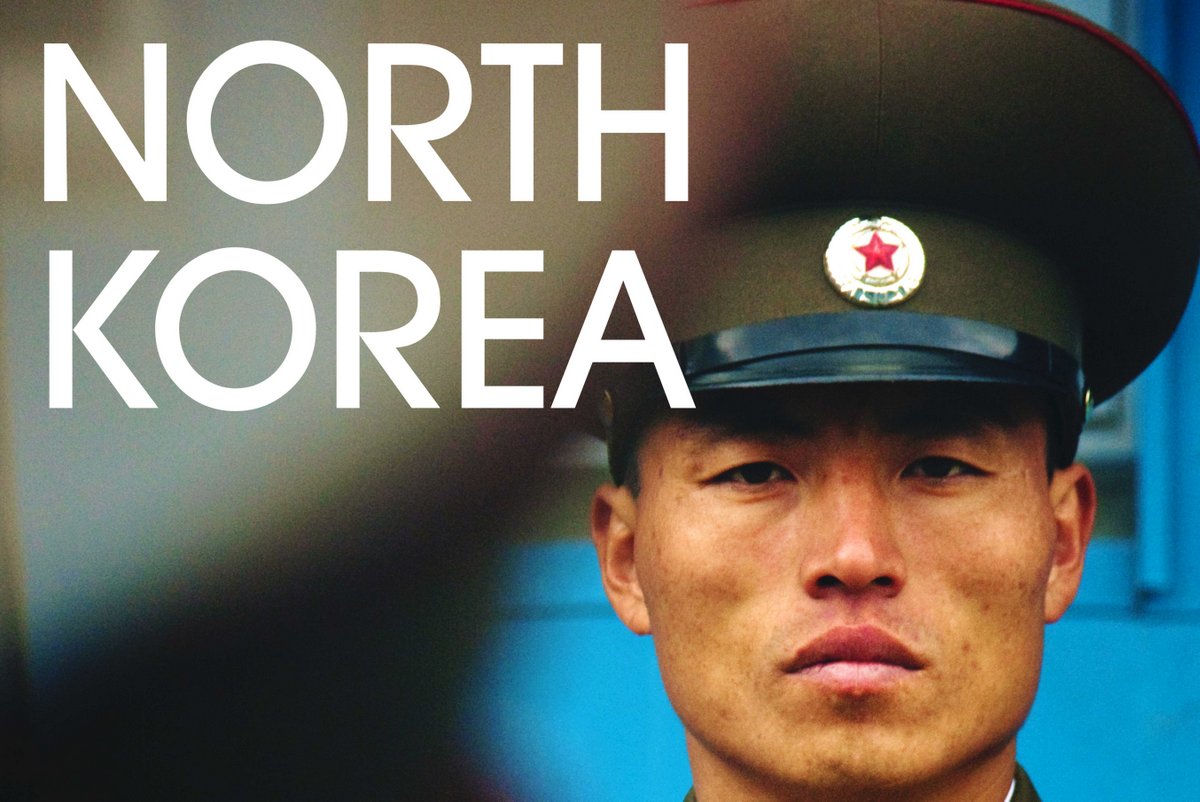 TUESDAY - North Korea - STARVING FAMILY CAPTURED WHILE ESCAPING
Desperation for food prompted a North Korean father and his 13-year-old daughter to attempt to flee North Korea by crossing the Tumen River into China. 
Though in his 40's the father had already faced much hardship as he struggled to raise his daughter on his own, but now he was becoming increasingly desperate. They were beginning to starve. Their situation was becoming tenuous. 
The Covid-19 lockdowns in North Korea along with the sanctions against their country over the last number of years meant there was less food and resources available to them. As their situation deteriorated they knew there was only one way to survive – they would have to scape North Korea by crossing one of the world's most dangerous borders into China. 
Sadly, their attempt failed and they were discovered by North Korean border guards. The father was severely beaten and dragged away by authorities, most likely never to be seen again. 
Meanwhile, his daughter was held by authorities for 3 days before being released – for the past month she has lived all alone in their home with no way to get food. Such is the case for thousands of others in North Korea. A recent report shared by friends indicates that many North Korean people are starving.
Ask

the Lord to provide for this young girl who is all alone.

Pray

for those who are facing starvation in North Korea.

Pray

for our partners who help feed close to 10,000 North Korean children one good meal a day.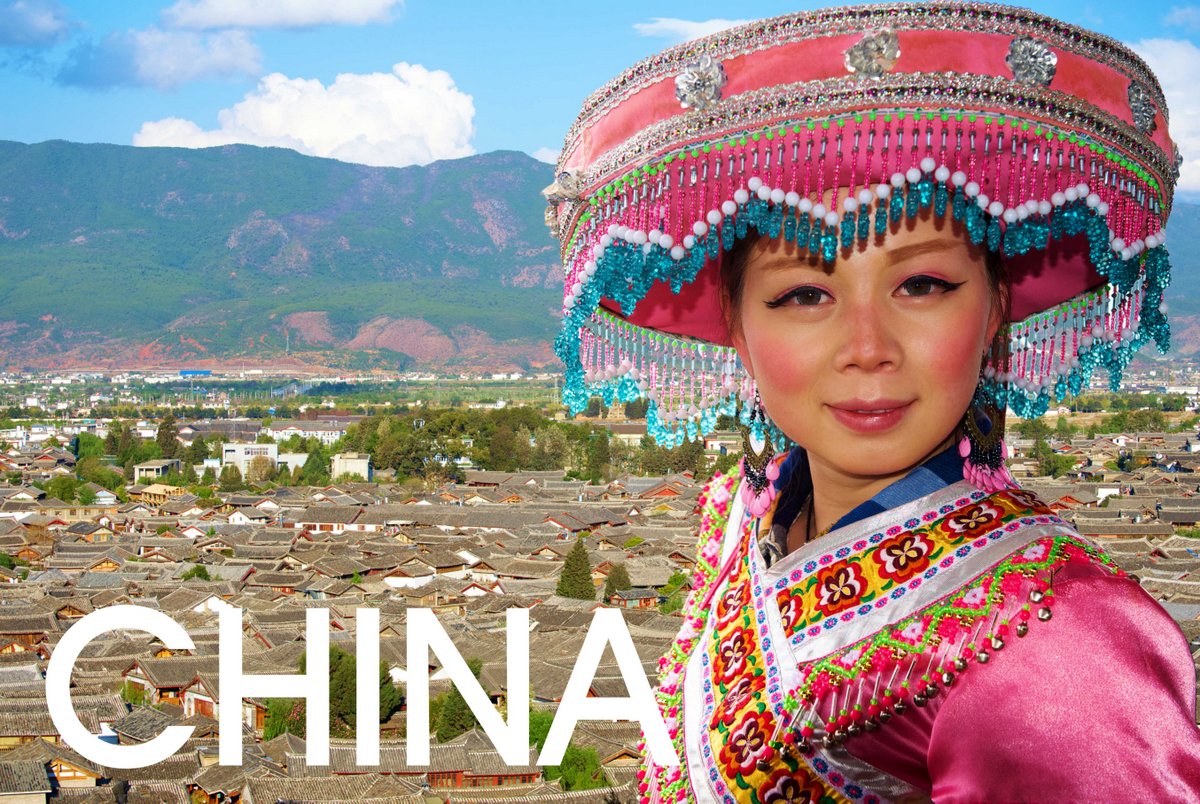 WEDNESDAY - China - UNREACHED PEOPLE GROUP - BAI YI (KUA-NSI) PEOPLE OF CHINA
About 6,500 Bai Yi, also known as Kua-nsi (Kua-um-seu), live in north­western Yunnan Province in one of the least reached areas of the world. 
They are called "Bai Yi" or "white clothed" by Chinese speakers because the men wear white jackets.  Older men still wear white jackets, and most other men also wear them on special occasions such as weddings. Women wear blue tail coats with distinctive hats similar to the traditional peaked and winged Dutch caps worn in Volendam, a village in the Netherlands. 
The Bai Yi migrated from the north more than 150 years ago. They are subsistence farmers living in a mountainous area border­ing a tributary that flows into the Yangtze River. Some herd goats and cattle; others produce honey. Their villages are surrounded by pine forests filled with wild boar and musk deer. At weddings and funerals, the Bai Yi play musical instruments including the suona, similar to an oboe. 
Many Bai Yi women over age 40 do not speak Chinese, and there is no Bible in their language. Today, better roads give the Bai Yi easier access to nearby towns where Han and other minorities live. Some younger people have migrated to work in large factories, returning home during Chinese New Year. 
The Bai Yi are animists who consult shamans whenever they have health problems or personal conflicts. With a high suicide rate, the Bai Yi desperately need the life and love only Jesus can give.
Pray

for God to make a way for the Word to be translated into the Bai Yi language and for audio recordings to be made available.
 • Pray that the Bai Yi will come under conviction of sin and will hunger to know Christ as their Savior.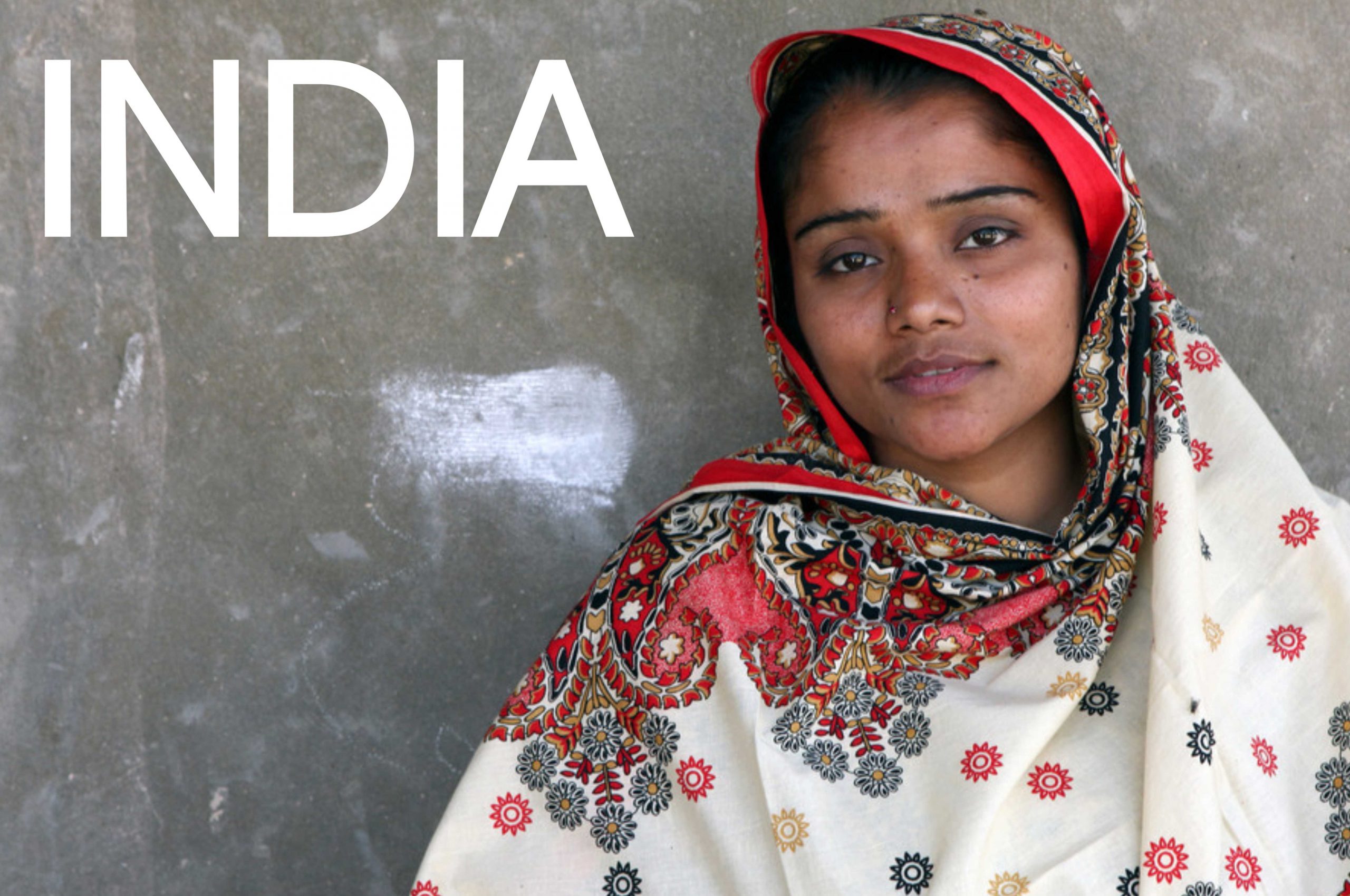 THURSDAY - India - PASTOR'S WIFE ABDUCTED AND SOLD INTO A BROTHEL
Pastor Ramdrash and his wife Sunita have been ministering in a small church since 2001. Over the years, they've endured frequent threats from members of the surrounding community. 
On February 21st, Sunita was approached by someone in the village who asked if she would come to pray for someone who had allegedly been ill. She innocently went with the villager, and then suddenly disappeared. 
When his wife did not return, Pastor Ramdrash went searching for her but was unsuccessful. He approached the police for help who discovered that Sunita's abductors had sold her to a brothel 1,400 kilometres away. 
Thankfully, through the continued prayers of concerned believers, police were finally able to rescue Sunita about a month after she was initially abducted. The captors have since been arrested, and Sunita is now staying with her husband and children in a safehouse. While grateful to be rescued and reunited with her family, this pastor's wife is presently in need of healing after the trauma she experienced.
Pray

for Sunita's complete recovery as she heals from the aftermath and trauma of the horrific ordeal.

Pray

for her husband and family as they come to grips with what has happened and make plans for their future ministry.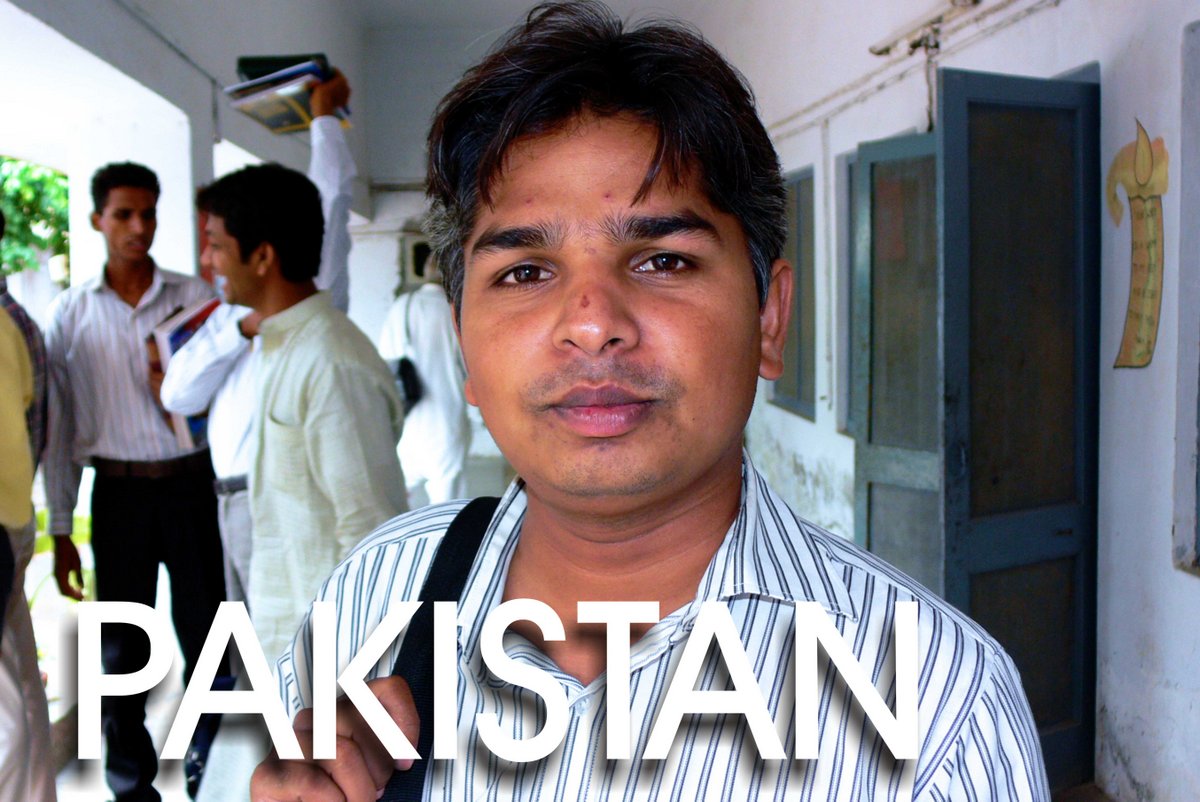 Friday - Pakistan - CHRISTIAN NURSES ACCUSED OF BLASPHEMY
A blasphemy case has been registered against two Christian nurses in the major city of Faisalabad after they were accused by a Muslim co-worker of desecrating wall hangings containing Koranic verses inside a hospital ward. 
The two nurses charged with blasphemy are Mariyum Lal and Newsh Arooj. 
Sources said Lal and Arooj had been directed by a senior nurse, by the name of Rukhsana, to remove old wall hangings and stickers from the psychiatric ward. Rukhsana, according to the sources, held a grudge against Lal and allegedly provoked other Muslim staffers at the hospital by claiming that the Quranic verses had been desecrated. 
A pharmacy worker identified as Waqas subsequently attacked Lal with a knife just as she was attending to a patient in the hospital's medical ward. She survived the attack with minor injuries to her arm when the police arrived. 
 The blasphemy allegation against the nurses soon spread to the broader community and a mob staged a protest outside the hospital. Some in the crowd demanded that Lal be arrested and hanged for blasphemy.
 Pray that the blasphemy charges will be dropped against them. • Ask God to protect them!  
Pray

for Bro. Hamid and his wife Aksa who lead our ministry team in Pakistan!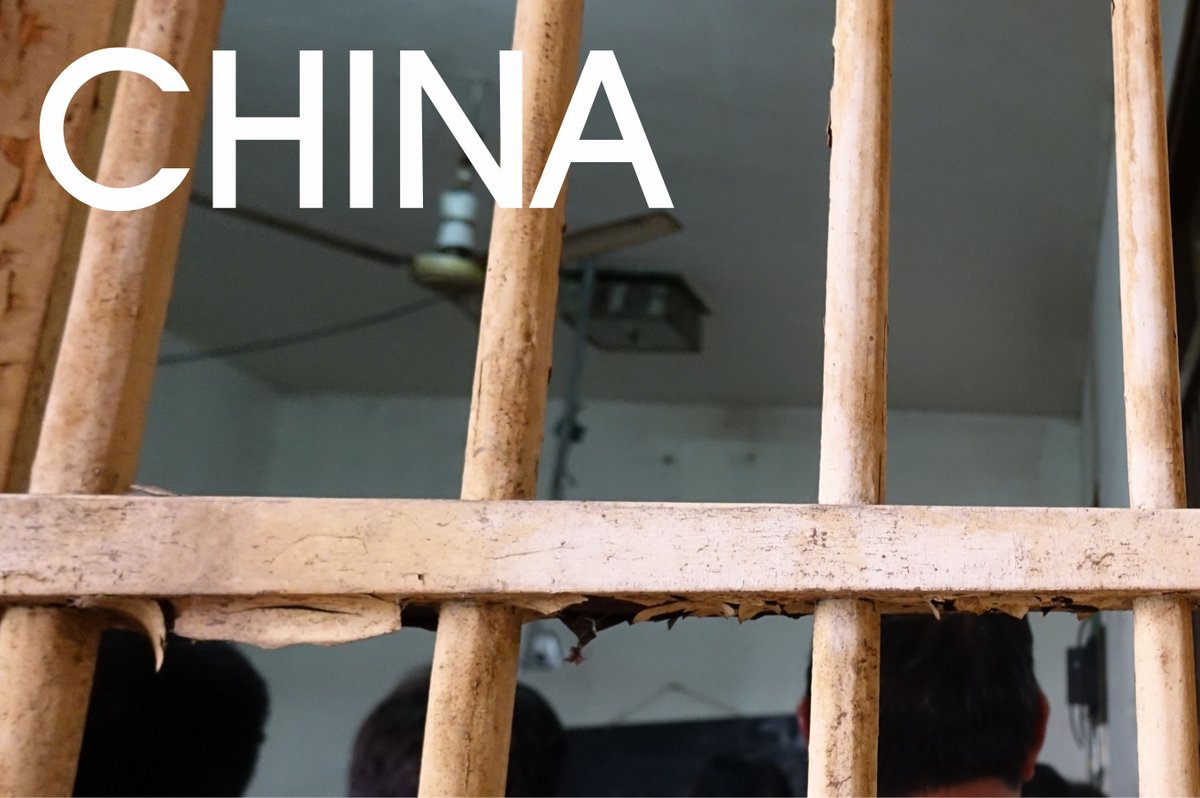 SATURDAY China - PASTOR SERVING 9 YEARS IMPRISONMENT
I
China's communist party continued to show its intent to intimidate and control China's Christians, especially, house church Christians when it sentenced house church pastor Wang Yi to 9 years in prison.

Pastor Wang, his wife and a large number of his house church were arrested in December 2018. Since then an additional 200 members of his house church have at times been arrested by authorities and jailed. His wife Jiang Rong, after being held by authorities for 6 months was released. She along with her young son are restricted from sharing what her family are going through and remain under "residential surveillance" by the police.

The charges against Pastor Wang sound quite official – the subversion of state power by operating an illegal business – until you discover the truth – he was simply pastoring a house church that refused to register with the government. His Christian belief in God, and his bold stance on ministry made him (and his church) too dangerous to allow to continue. As so often happens in China, Chinese authorities used the closure of his house church and his imprisonment to set an example to strike fear into the hearts of house church Christians across China.

One elder in Pastor Wang's house church Bro. Qin Defu, was also sentenced to prison with a four-year prison sentence

While China's constitution guarantees religious freedom, the actual practice of that in actual life needs to be viewed through the lens of an atheistic communist party that rules China and believes there is no God.

Sadly, the situation for many throughout China and Asia is also one of desperation. They value the prayers and financial support from partners in the western world. 

• Pray for Pastor Wang Yi and the many others of his house church who have been imprisoned.

• Pray God would strengthen Pastor Wang, his wife, family and other Christian prisoners.

• Pray for countless other house church pastors and Christians throughout China that have been arrested and imprisoned.